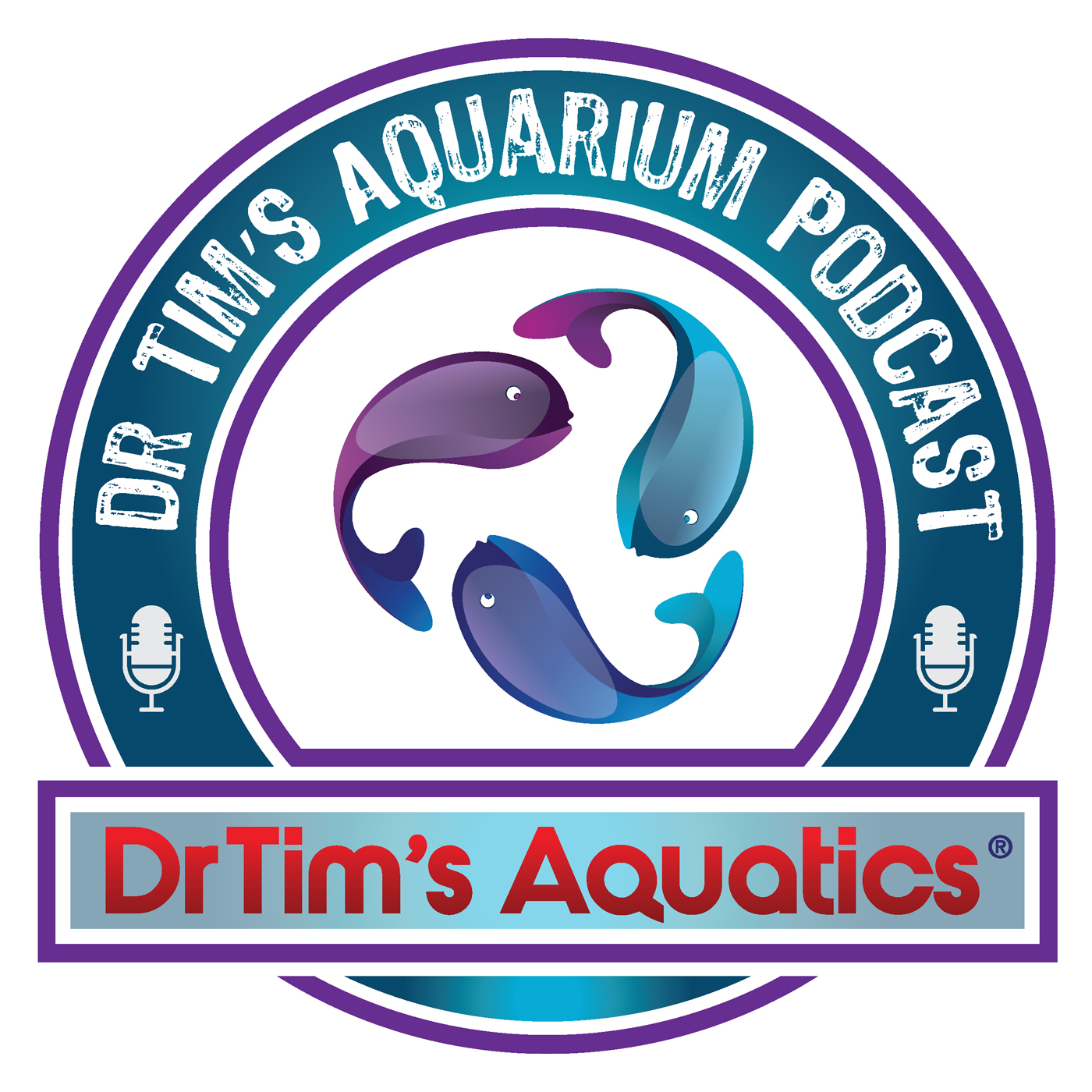 You're taking off for a week or two - congrats you've earned it!
Plus, you found someone to feed your fish and watch your aquarium.  How do you prep the system so you and your friend both don't lose it during your time-off?  This podcast gives you helpful hints and suggestions how on to get everything set-up ahead of time and have a worry-free vacation while your aquarium is looked after.
#1 hint - don't listen to this podcast for the first time the night before you are leaving!!!!