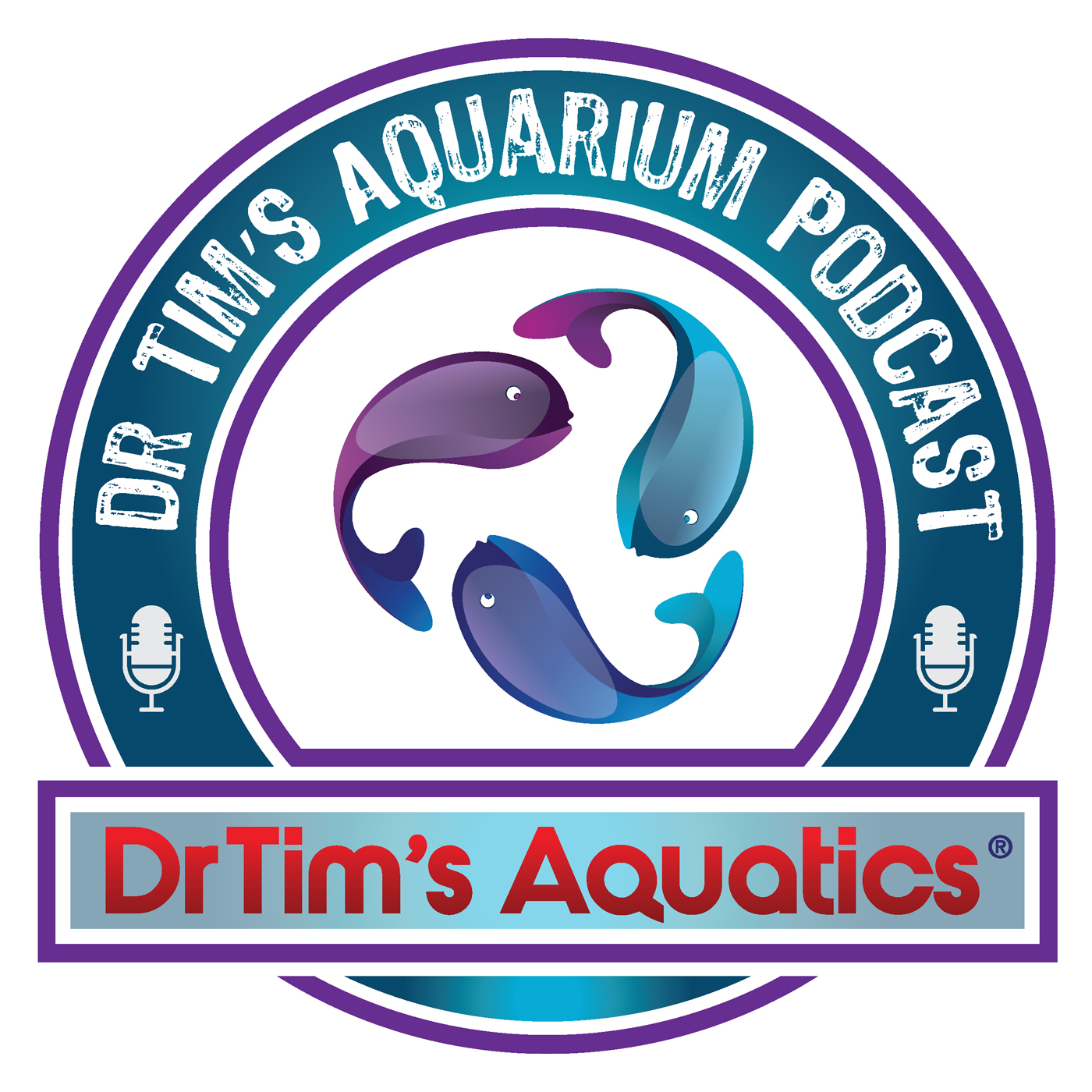 October Q & A part 1.
Time Stamps:
0:00 Intro
1:10 - LFS questions about the Fishless cycle card
13:48 - In the midst of an ammonia spike have I killed off the nitrifying bacteria? 

21:00 -I accident spiked my ammonia to 5 ppm on day one of the fishless cycle...
25:55 - Using a powder to mix my own Ammonia chloride solution.

32:12 -Did you change the formula of First Defense?
34:18 - Question on cycling and the science behind it.
36:51 - Question about fishless cycling in a 100g rubbermaid planted tank.
39:17 - Which version of the one and only do I use in brackish water?

40:20 - What's the difference between the one and only for reef and saltwater?
41:30 -I bought the freshwater eco balance by mistake. Can I still use the product in a reef tank?
42:58 - I accidentally got the freshwater BeneFISHal instead of the saltwater. Can I still use it?
46:45 - I'm wondering if I have an imbalance where my nitrates are too low?  I have medium amounts of green hair algae on my sand and rock, green turf algae, and very small amounts of bryopsis.