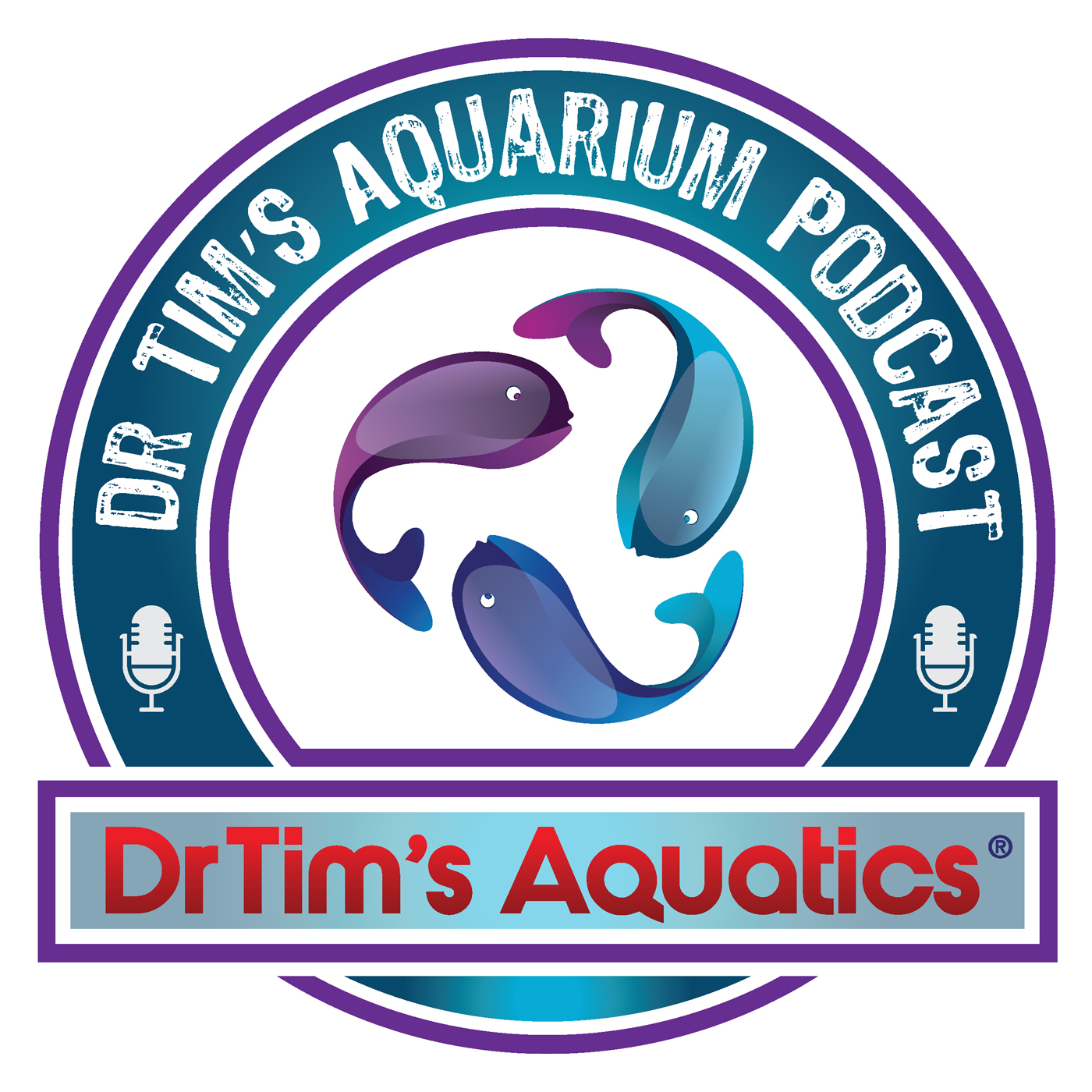 This podcast explains the science behind our First Defense and EcoBalance and discusses how to use  individually and together.  First Defense is one of the few non-bacteria water conditioners DrTim's Aquatics has and contains vitamins, an immunostimulant and slime coat replacement.
Eco-Balance is our own probiotic bacteria that works to keep the number of bad bacteria in the aquarium low.
We discuss how to use them, when to use them and the benefits of using them.